Stained Glass
Jasco offers a huge selection of leaded, beveled, and stained glass window options. Or stop in with a custom idea and we can make it for you!
Design Options
Here's a small selection of the wide range of design options we offer: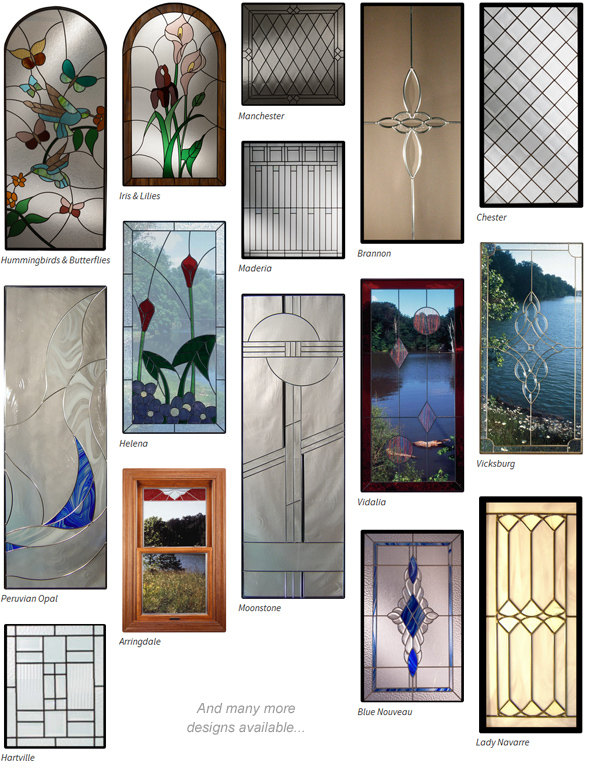 Caming Options
Compliment your décor and individualize your stained glass design by choosing from four metallic caming options:

Quotes & More Information
To get a quote or more information about Stained Glass, especially for homeowners and contractors in the Long Island, NY area, please contact us or use the easy form in the right column. We look forward to helping you turn your project plans into a reality.