Entry Doors
Beautiful, Secure & Efficient
When it is time to replace the old and welcome the new, Jasco entry doors are offered in Smooth Steel, Textured Steel and Fiberglass with a wide variety of clear and decorative glass styles. All types of units such as front doors, side doors, back doors, sidelites and transforms are available.
Jasco Entry Door Benefits
Two Piece Unitized Construction
Energy Efficient
Steel Strike Reinforcing Plate
Exclusive Slide-On Door Sweep
Adjustable Riser
Some of Our Many Styles & Options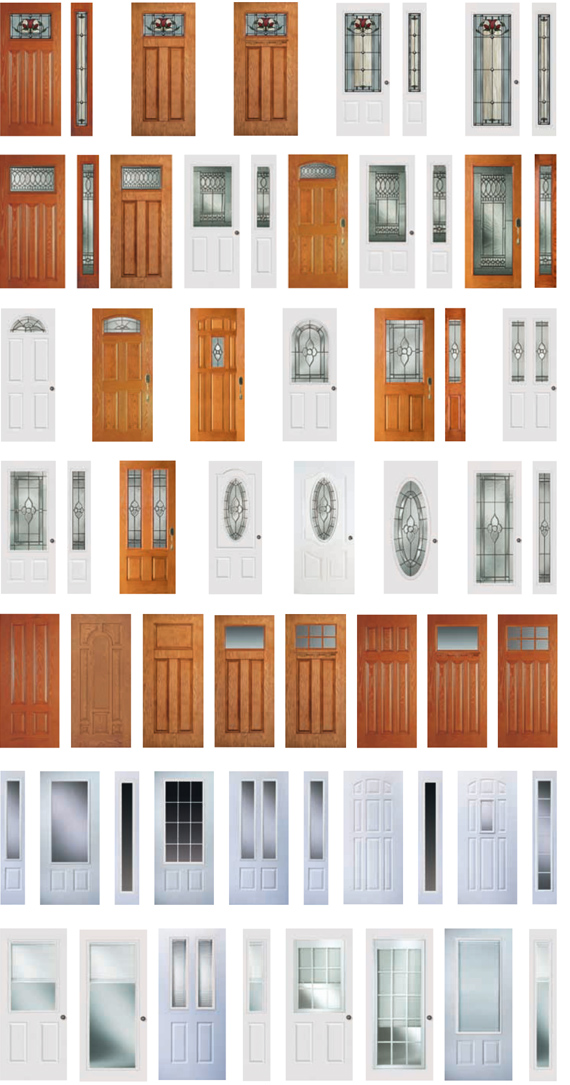 Color Options
Our entry doors paint options are state-of-the-art coatings formulated for maximum durability, UV protection, color retention and lasting beauty. The following is a list of some of our most popular color choices: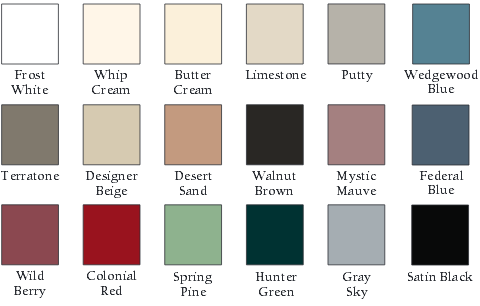 Stain Finish Options
Our entry doors are also available in wood stain. Each finish is hand rubbed by skilled craftsmen and receives a clear topcoat for added UV protection and durability. Choose a finish to compliment your home's trim, floor or cabinetry.

Premium Entry Door Brands That We Carry

Quotes & More Information
To get a quote or more information about Entry Doors, especially for homeowners and contractors in the Long Island, NY area, please contact us or use the easy form in the right column. We look forward to helping you turn your project plans into a reality.